Your arctic adventure
starts with us
May I introduce myself and my company?
My name is Monika Raab, the owner of Booking Kirkenes (Pasvikturist AS).
I have lived in Kirkenes since 2001. My geography studies brought me to Northern Norway and my love for the north has never left me. Kirkenes is a special place that differs from other northern Norwegian areas. The location, the climate, the landscape are diverse. I love the region and would like to convey this to you. It is important to me that you as a guest find the right excursions and experiences. Me and my amazing team, made up only of local residents, are more than happy to help you. We want to give you the "little extra" while visiting us. Check here if you want to read more about our team: https://www.bookingkirkenes.no/about-us/
Nature and the environment.
What is also important to me is 
nature and the environment.
 That is why we have been environmentally certified and are an eco-lighthouse company. More info: 
https://eco-lighthouse.org/
The idea of sustainability is deeply rooted in me personally and therefore also in my company. We pursue strict environmental goals, value socially responsible employment contracts and pay, and are actively involved in local development in Kirkenes. When you book with us you support our goals and our small local business.
Booking Kirkenes is a local tour operator
 where you as a guest will find everything you need for an exciting stay. We arrange excursions and transfers and work closely with our local partners. Excursions that we highly recommend are king crab safaris, minibus tours with a local guide, northern lights tours, river boat safaris, dog sledding tours, snowhotel visit …. and much more. You can find a complete overview here: 
https://www.bookingkirkenes.no/shop/ 
Our booking office is in the center of Kirkenes and here we are happy to share our local knowledge with you. We also have maps and brochures for free and a selection of local souvenirs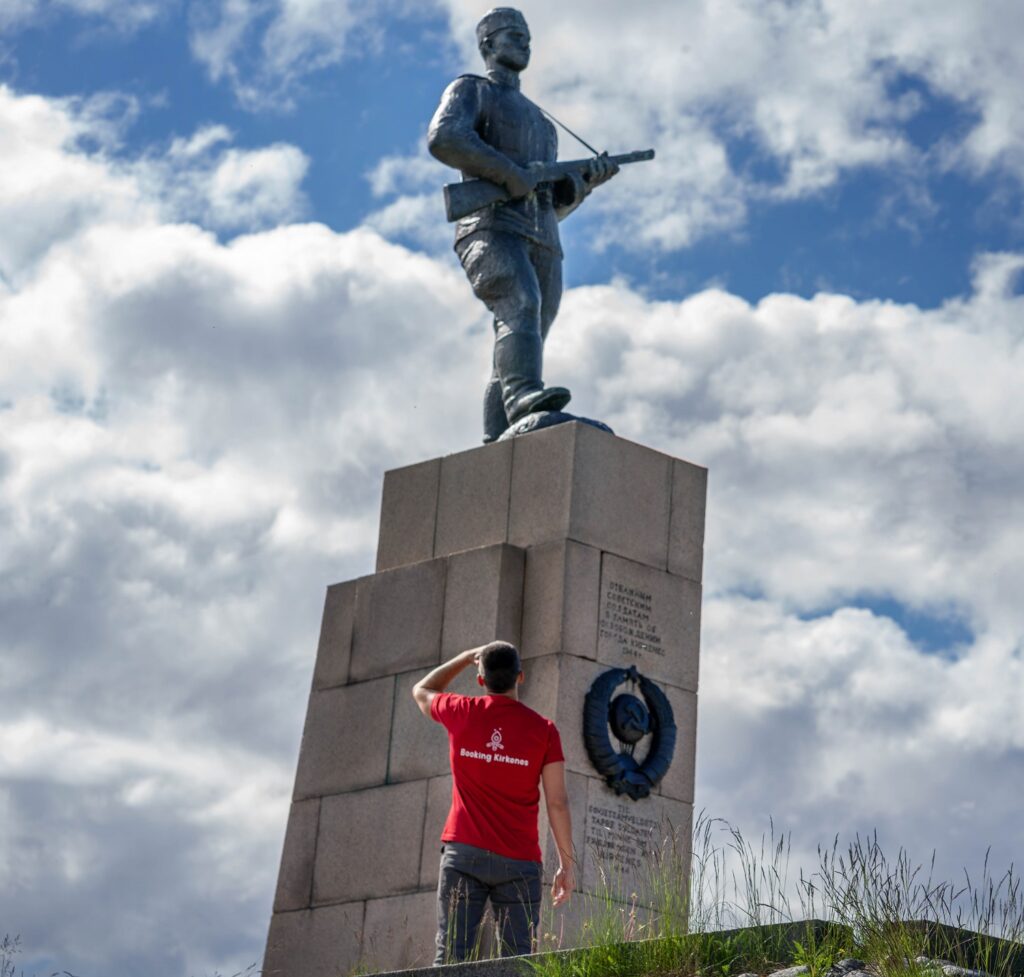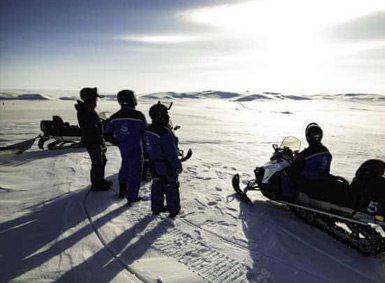 Kirkenes Sightseeing and visit at Russian border & Snowhotel (KI31S)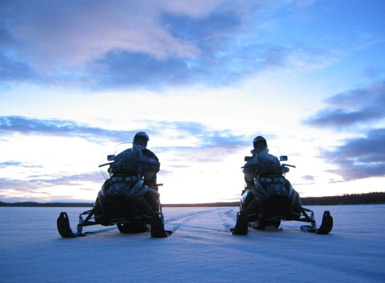 Daytrip by snowmobile to the Barents Sea in Grense Jakobselv (KI06)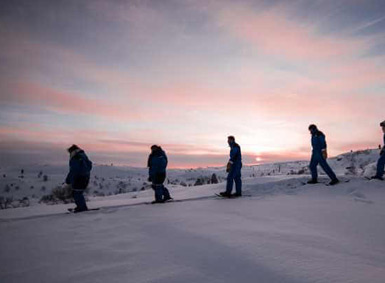 Husky experience Kirkenes
(KI49)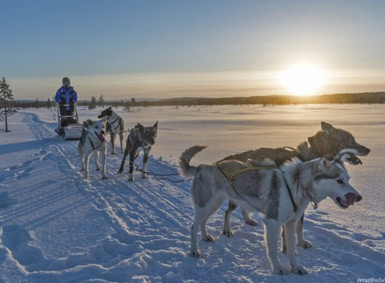 Husky experience Kirkenes
(KI49)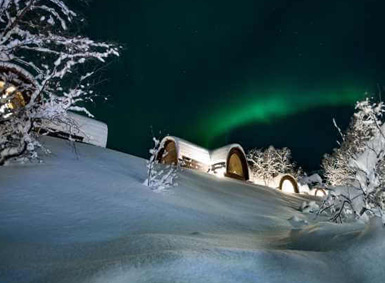 Overnight stay at Snowhotel Kirkenes (KI27)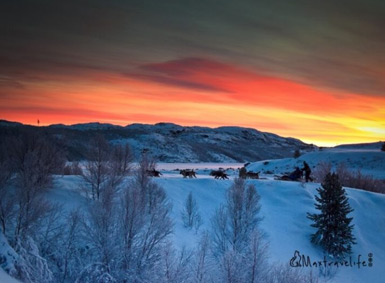 Daytrip by snowmobile to the Barents Sea in Grense Jakobselv (KI06)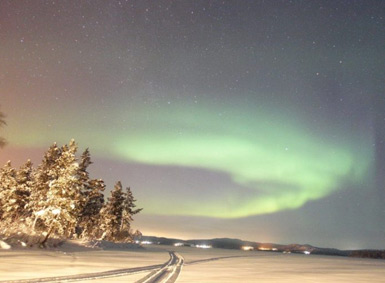 Dog sledding weekend trip in a Norwegian cabin (KI44)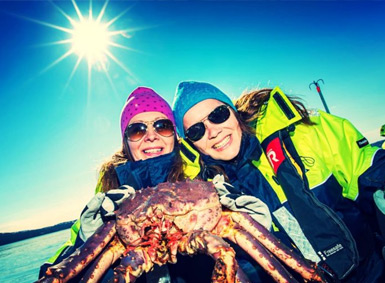 Daytrip by snowmobile to the border in Pasvik valley (KI05)