Your arctic adventure
starts with us
May I introduce myself and my company?
My name is Monika Raab, the owner of
Booking Kirkenes (Pasvikturist AS).
I have lived in Kirkenes since 2001. My geography studies brought me to Northern Norway and my love for the north has never left me. Kirkenes is a special place that differs from other northern Norwegian areas. The location, the climate, the landscape are diverse. I love the region and would like to convey this to you. It is important to me that you as a guest find the right excursions and experiences. Me and my amazing team, made up only of local residents, are more than happy to help you. Check here if you want to read more about our team:
https://www.bookingkirkenes.no/about-us/
Nature and the environment.
What is also important to me is 
nature and the environment.
 That is why we have been environmentally certified and are an eco-lighthouse company. More info: 
https://eco-lighthouse.org/
The idea of sustainability is deeply rooted in me personally and therefore also in my company. We pursue strict environmental goals, value socially responsible employment contracts and pay, and are actively involved in local development in Kirkenes. When you book with us you support our goals and our small local business.
Booking Kirkenes is a local tour operator
 where you as a guest will find everything you need for an exciting stay. We arrange excursions and transfers and work closely with our local partners. Excursions that we highly recommend are king crab safaris, minibus tours with a local guide, northern lights tours, river boat safaris, dog sledding tours, snowhotel visit …. and much more. You can find a complete overview here: 
https://www.bookingkirkenes.no/shop/ 
Our booking office is in the center of Kirkenes and here we are happy to share our local knowledge with you. We also have maps and brochures for free and a selection of local souvenirs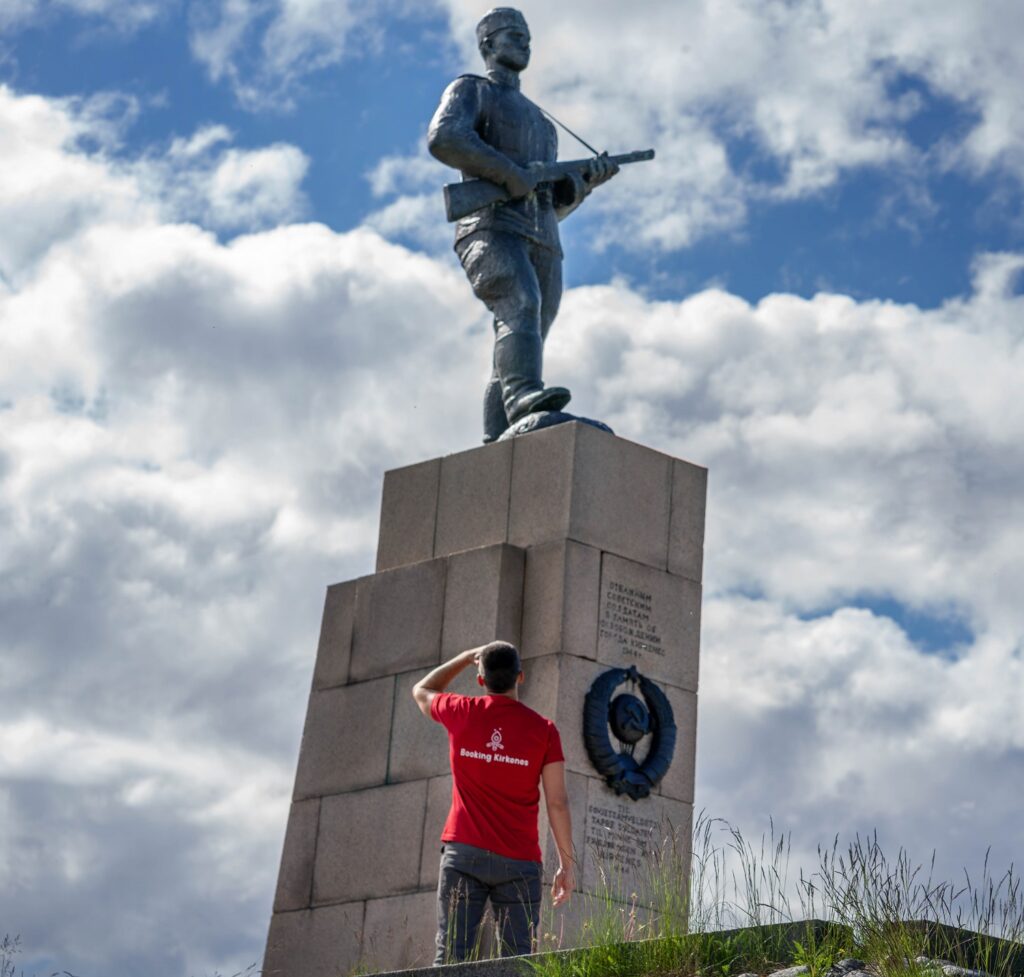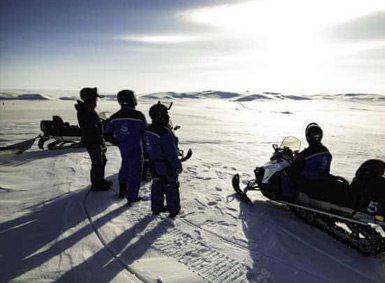 Kirkenes Sightseeing and visit at Russian border & Snowhotel (KI31S)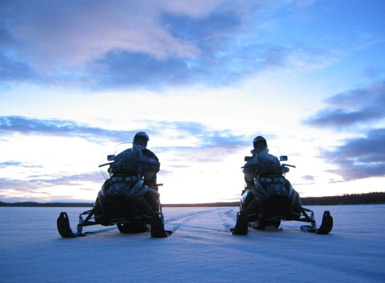 Daytrip by snowmobile to the Barents Sea in Grense Jakobselv (KI06)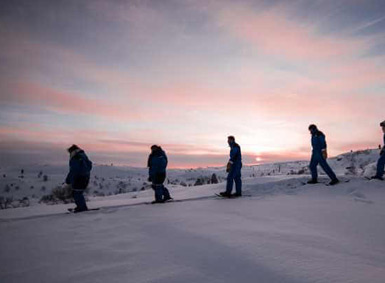 Husky experience Kirkenes
(KI49)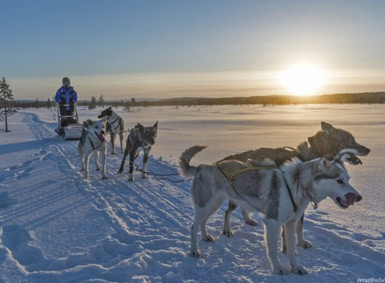 Husky experience Kirkenes
(KI49)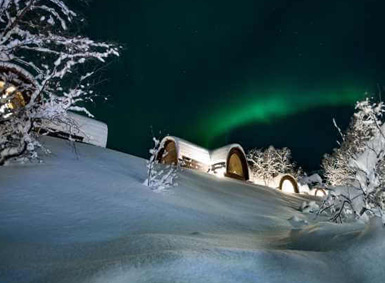 Overnight stay at Snowhotel Kirkenes (KI27)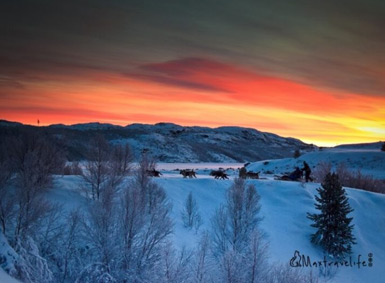 Daytrip by snowmobile to the Barents Sea in Grense Jakobselv (KI06)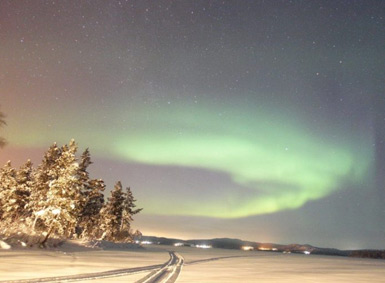 Dog sledding weekend trip in a Norwegian cabin (KI44)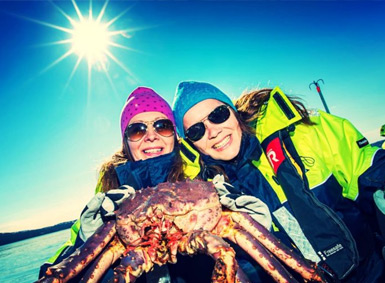 Daytrip by snowmobile to the border in Pasvik valley (KI05)
What people are saying about us:
2 timers guidet busstur rundt Kirkenes Flott tur med lokalkjent guide som delte spennende historie og svarte på spørsmål. Fine stopp underveis. Anbefales!
Мы заказали экскурсию в самую удаленную от Осло точку Норвегии - Гренсе Якобсэльв. Нас отвезли на большом и удобном микроавтобусе. Наш гид - местный житель, рассказал нам очень много интересных историй об этих местах. Четыре часа пролетели незаметно. Отличный опыт
Booking Kirkenes was incredible, and we are grateful for their help. We were unable to find a way to the international airport from Kirkenes due to the SAS strike. There were no rental cars available. The ferry was a couple of days out.
Ein spontaner Ausflug in Kirkenes und Umgebung 5 Freunde, die gern fotografieren, hatten knapp 2 Tage Zeit in Kirkenes, was also machen? Auf Empfehlung des Hotels besuchten wir spontan Pasvikturist und es war einfach perfekt.Freundlich und kompetent wurden wir sofort bedient... "Ihr wollt etwas von der Umgebung sehen? Ja, ich schaue mal ob unser Bus frei ist.
Tolle und unterhaltsame Tour Die Stadtrundfahrt in Kirkenes und nähere Umgebung ( russische Grenze) war sehr unterhaltsam und informativ. Die lockere Atmosphäre und der super Guide machten die Tour zu einem unvergesslichen Erlebnis.
Une excellente adresse Une bonne adresse pour trouver des offres d'excursions a Kirkenes et dans les environs.Un excellent contact et suivi administratif en la personne de Monika.Grâce à elle et avec elle, nous avons pu construire - pour un groupe de 17 - un programme cohérent sur 3 jours.
Kongekrabbesafari i regi av Kirkenes Snøhotell. Vi var 4 voksne og 1 barn på 8 år. Noe ruskete vær men guiden Dirk loset oss gjennom sikkerhetsrutiner. Klær, støvler hansker og redningsvester fikk vi på. Ut på fjorden bar det. Teinen ble trukket og hunnkrsbber og småkkrabber sluppet ut igjen. Så til restauranten hvor de ble tilberedt. Spiste så mye vi orket. Herlig. Anbefales sterkt
2-timers busstur med gode stopp Vi var 9 personer som hadde stopp i Kirkenes på vår reise med Hurtigruten. Monika tok oss på en 2-timers guidet tur i buss med flere stopp, bl.a. ved grensen og utsiktspunkter. Vi fikk sett og hørt mye interessant om historie, natur og kultur. Vårt inntrykk av Kirkenes og hele området er blitt utvidet og mer positivt. Anbefales! Vi fikk mye mer for pengene enn hvis vi kjøpte Hurtigrutens egne turer.
Sightseeing til Grense Jakobselv Fantastisk tur til Grense Jakobselv. Odd-Johnny sørget for godt humør og gode historier - både fra grensen og litt av...